A Non-Profit Healthcare Organization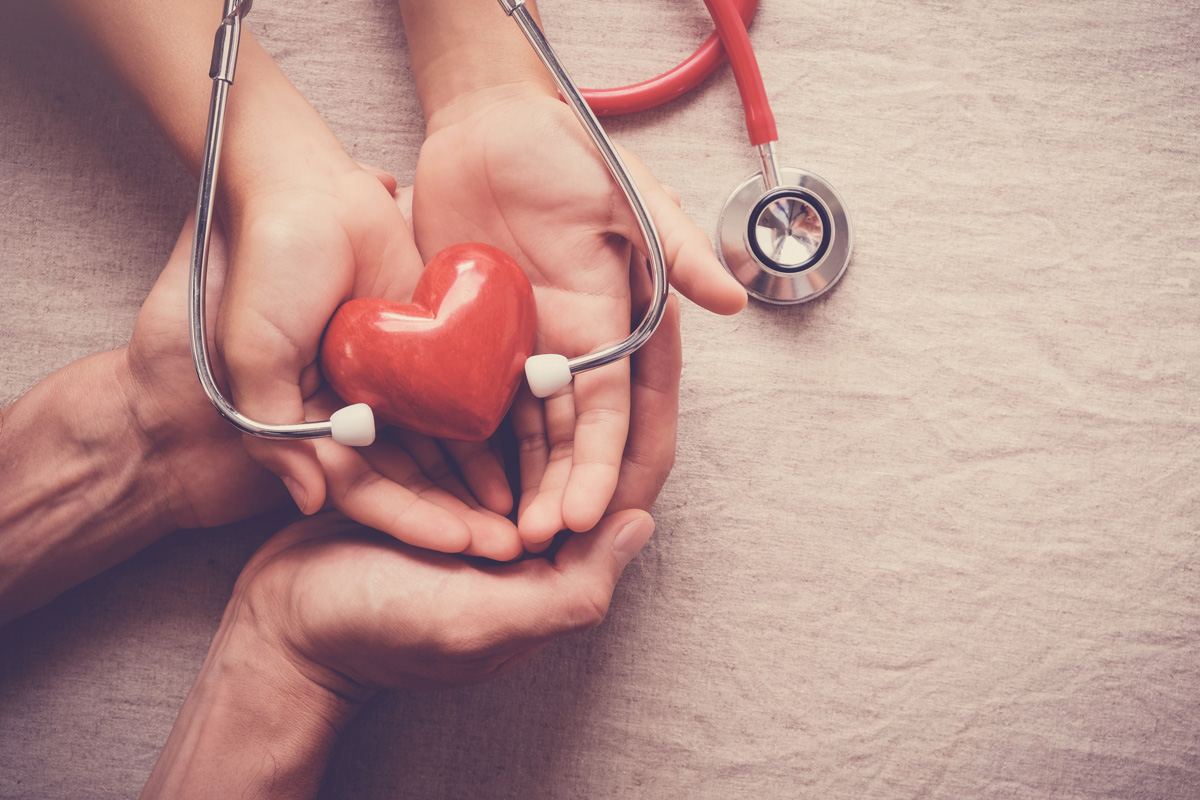 Welcome to Ashton Memorial, Inc.! We are a private non-profit company that has specialized in healthcare for almost 60 years. Originally established in 1950, our skilled nursing facility was opened in 1979 in the original hospital building. After several years of fundraising activities, a new building was completed to house the nursing home. In 2002 our residents and staff were moved into their new home in Ashton.
Services were expanded over the next several years to include substance abuse treatment and residential treatment for children and adults. These services have evolved from the 1990s into the current operations with community-based services primarily for mental health issues.
Gustafson House was opened in 2001 to provide mental health services in a group setting for children. Ashton Memorial, Inc. purchased this home located on Gustafson Drive in Idaho Falls that year and completed remodeling to allow the program to house 12 children there.
The Counseling Clinic offers in-home services, psycho-social rehabilitation, and mental health services. These services are located at 1600 John Adams Parkway, Suite # 102, in Idaho Falls. 
Ashton Medical Clinic and Ashton Community Pharmacy provides one stop for medical and pharmaceutical needs.
Island Park Medical Clinic, located in beautiful Island Park, provides fast and friendly service.
Our Board of Directors is committed to providing quality services to those individuals receiving our services. As a non-profit corporation, our focus is to meet the needs of the community within the parameters of our services offered.